WELCOME to TELZET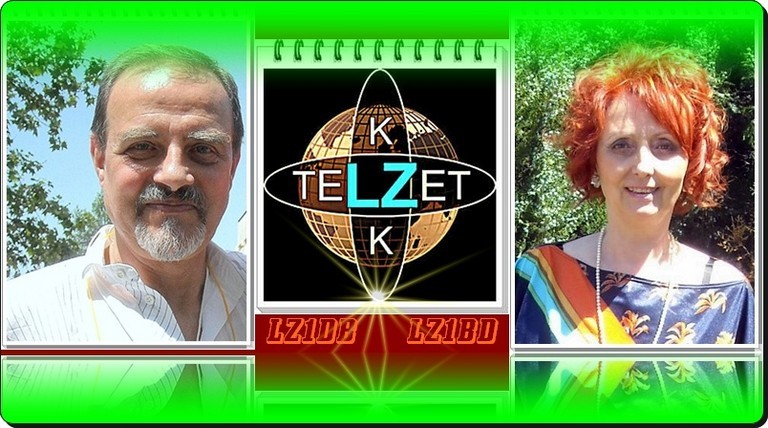 LZ1DB - op.KOLYO LZ1BD - op.GALYA
QTH : KAZANLAK QTH LOC : KN22QO


RIG : Icom IC-738 ANT : HEX BEAM AMP. DB-600& DB-1500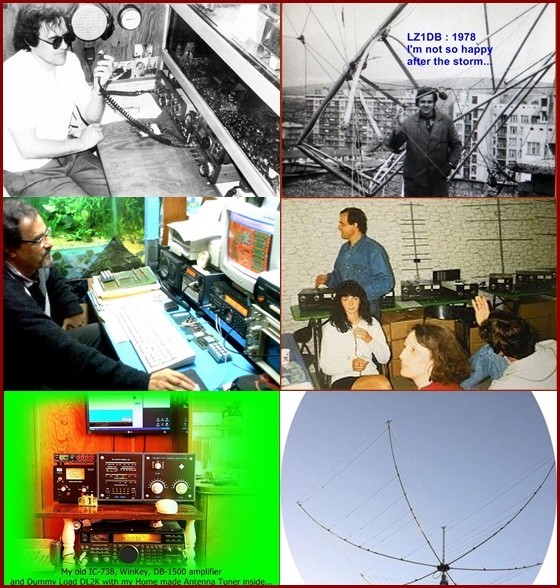 Started my amateur way 1965. LZ1DB since : 1967.
My XYL Call : LZ1BD since : 1973

Photos from the front row are 70 s ...
Next are 80's and 90's.
Here I and my family are of "HAM RADIO" in Friedrichshafen- Germany.( St.8/29 - 1997 )
On our stand we show our products intended
for radioamateurs. ( TELZET : since 1990...)
70's and 80's were strong my years with my participation in contest's and working with new countries - more than 300.
80's and 90's strong design activity: development of transceivers, amplifiers,antennas and accessories - made more than 50 transceivers and amplifiers as many for Bulgaria and much more for other countries. Mostly after 90 when we registered our small company: TELZET.
And on the last is the new century : 2000 to now
Here you will find various materials and details used in the production of various devices for radio amateurs...
SOME OUR BUYERS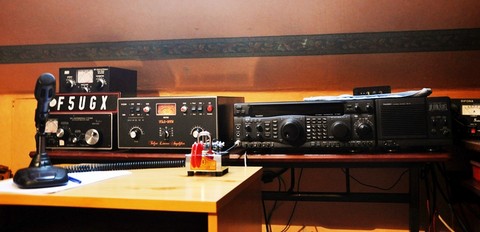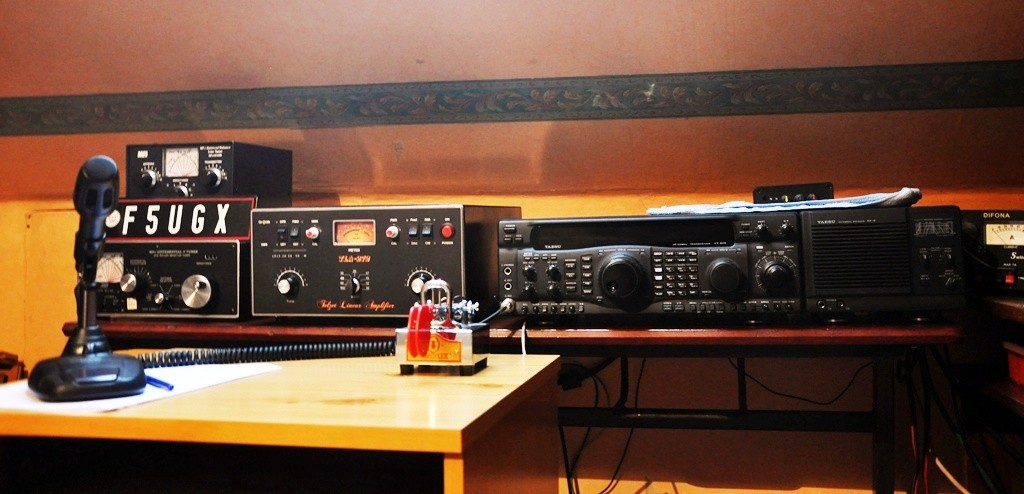 DIGI & ANALOG SSTV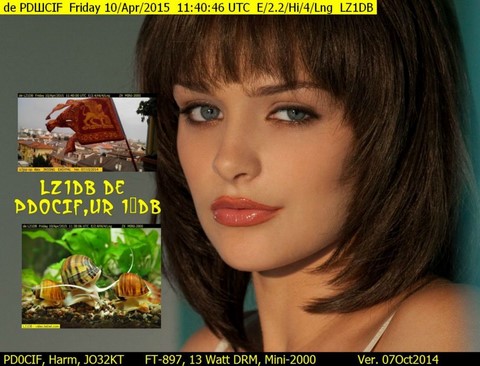 FAMILY-LZ-STN-1981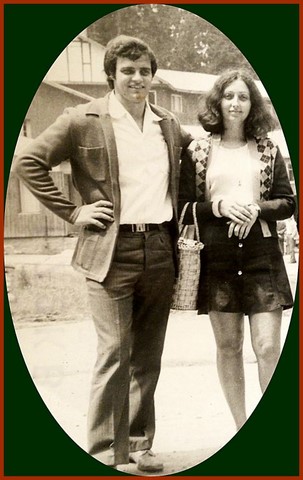 Kazanlak: The Valley of Roses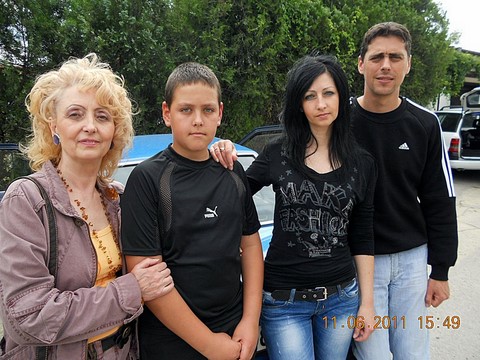 NEAR KAZANLAK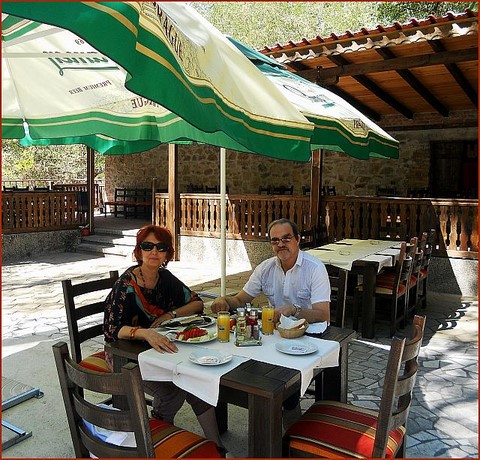 NEAR - KAZANLAK-2